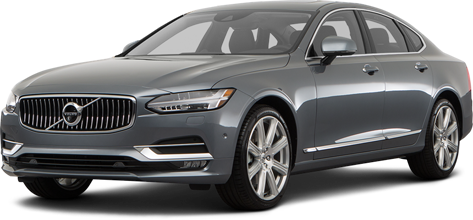 Regal Beauty Meets Reliable Capabilities: 2018 Volvo S90
If you are in the market for a new vehicle, then you are likely considering a number of different options. You are likely also comparing various abilities, features, and aesthetics between different models.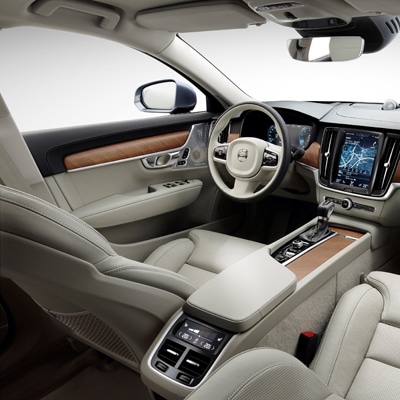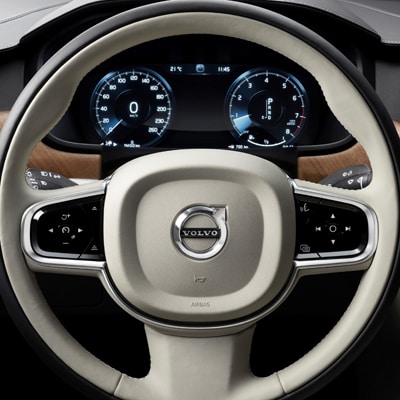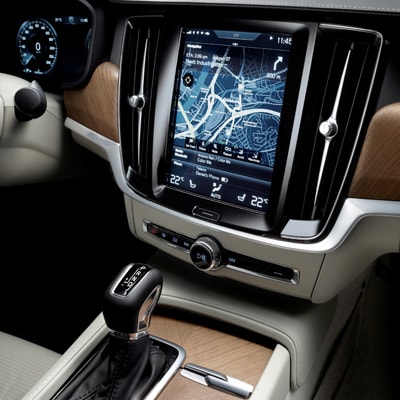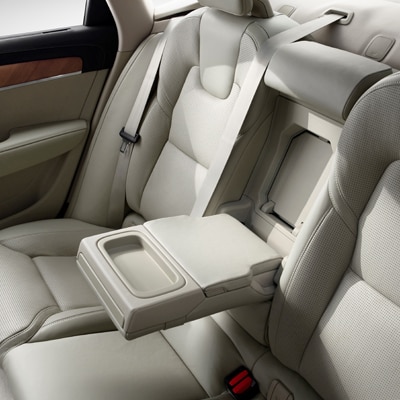 With the 2018 Volvo S90, you can be absolutely sure that you are getting a regal driving experience -- one that combines a smooth, reliable driving experience with a modern, luxurious aesthetic. In other words, the 2018 Volvo S90 is a gorgeous display of automotive artisanship that you will love driving, and riding in.
Sleek, Aerodynamic Design Meets Reliable Versatility
The first thing you may notice about the 2018 Volvo S90 is its gorgeous exterior design. Combining a sleek, aerodynamic frame -- which helps enhance your efficiency on the road -- with sharp accents, chiseled features, and a regal aesthetic, this vehicle makes a statement on the road. If any car is going to turn heads, the Volvo S90 will be it.
The 2018 Volvo S90 is also an extremely versatile and reliable driving option. It has a high level of efficiency, allowing you to save some money at the pump, and respectable levels of horsepower. Furthermore, it is easy to handle on the road, and highly reliable in various weather conditions.
This Volvo vehicle is also outfitted with a variety of technological features that help enhance your safety, and comfort, while on the road.