A Gorgeous Sedan In Every Way: 2018 Volvo S60
Sedans provides drivers with an important level of versatility. Not only do sedans usually have high levels of fuel efficiency, along with an aerodynamic body, they also have a wide array of features, and abilities, that make them attractive driving options.
Whether you are a young professional in need of a sleek vehicle, or if you want a new family vehicle, the 2018 Volvo S60 has plenty to offer on the road.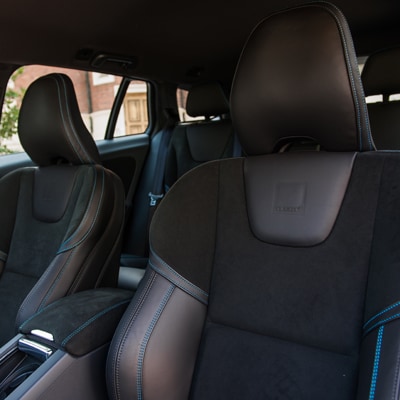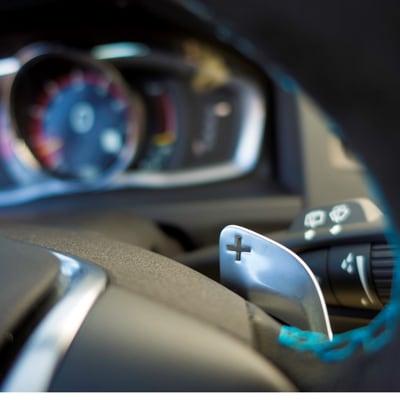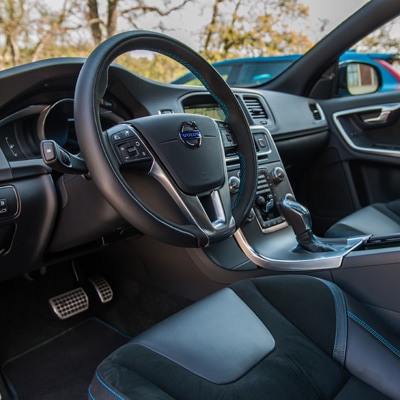 Gorgeous Design Meets Reliable Abilities and Cutting-Edge Technology
Like all Volvo vehicles, the 2018 Volvo S60 is a beautifully crafted example of automotive artisanship. With its sleek curves, its aerodynamic frame, and its chiseled features, this is a vehicle that exudes confidence.
The interior is just as beautiful with refined seating, and easily accessible features. You will be in complete comfort, and control, when you are behind the wheel.
The Volvo S60 is also very reliable and versatile on the road thanks to its modern performance abilities. This includes a respectable level of horsepower, a high level of fuel efficiency, and smooth handling.
Additionally, the Volvo S60 has a variety of advanced features that help keep you safe on the road. This vehicle also has a number of entertainment features that help make your drive more comfortable, and more enjoyable.