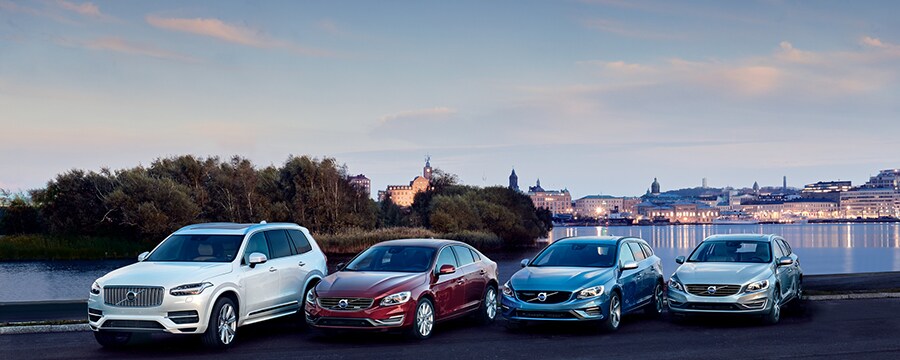 Certified Pre-Owned Volvo


A Certified Pre-Owned Volvo Vehicle Is An Incredible Investment Opportunity
We have all been in this spot before: you want to invest in another vehicle, something safe, reliable, and stylish, but your budget is making things difficult. How do you expand the value of your dollar, and your investment, without breaking the bank?

Here at Volvo Cars St. Louis, we know how important it is to have a dependable car on the road. That is why we are dedicated to helping you find an automotive option that matches your lifestyle and fits snugly into your budget. If you are looking to maximize the quality of your investment while sparing your wallet some stress you may want to check out our certified pre-owned Volvo vehicles.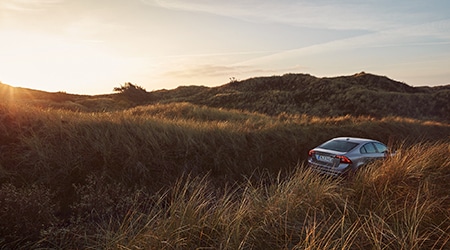 What Benefits Do Certified Pre-Owned Vehicles Offer Me?
There are a few different benefits that these vehicles offer you, which can help alleviate some of the stress that comes with finding a car to buy.
Mileage
Another big concern some drivers have when they buy used is mileage. They don't want to buy a car that is towards the end of its life. We don't blame you!
The first thing to keep in mind, when it comes to automotive dependability and durability is that vehicles nowadays have been built to last for a long time. While before buying a car with 100,000 miles on it might have been a risky investment, nowadays it is not uncommon for a car to travel 200,000 miles or more when it is taken care of and consistently maintained.
Secondly, the majority of our certified pre-owned vehicles have less than 60,000 miles on them. This means they are gently used and will last for many years to come.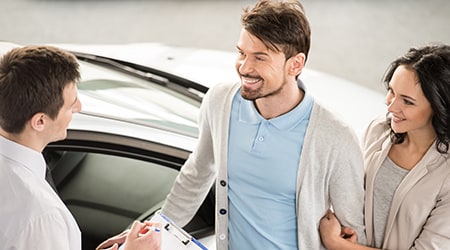 Affordability
Certified pre-owned vehicles are some of the most affordable on the market. Since these cars are used they have a lower starting price than a new Volvo vehicle would have. Additionally, these vehicles are often from recent model years and are still very stylish and very dependable.
Dependability
Hold on a second: how can you be sure these cars are dependable? This is a good question and one that we take very seriously. The way we know that our certified pre-owned vehicles are safe, reliable, and ready for the road is because every single one of these models goes through a rigorous inspection process. This inspection ensures that these vehicles meet our high standards for drivability and security. This inspection is also complimentary for you.
Ready To Find Your Next Car?
If you would like to learn more about our selection of certified pre-owned vehicles, or if you have any questions about their capabilities on the road, we invite you to visit us at Volvo Cars Brentwood in St. Louis, MO. Our team would be more than happy to assist you with all of your automotive needs.

Hours
Monday

9:00 AM - 8:00 PM

Tuesday

9:00 AM - 6:00 PM

Wednesday

9:00 AM - 8:00 PM

Thursday

9:00 AM - 6:00 PM

Friday

9:00 AM - 8:00 PM

Saturday

9:00 AM - 6:00 PM

Sunday

Closed