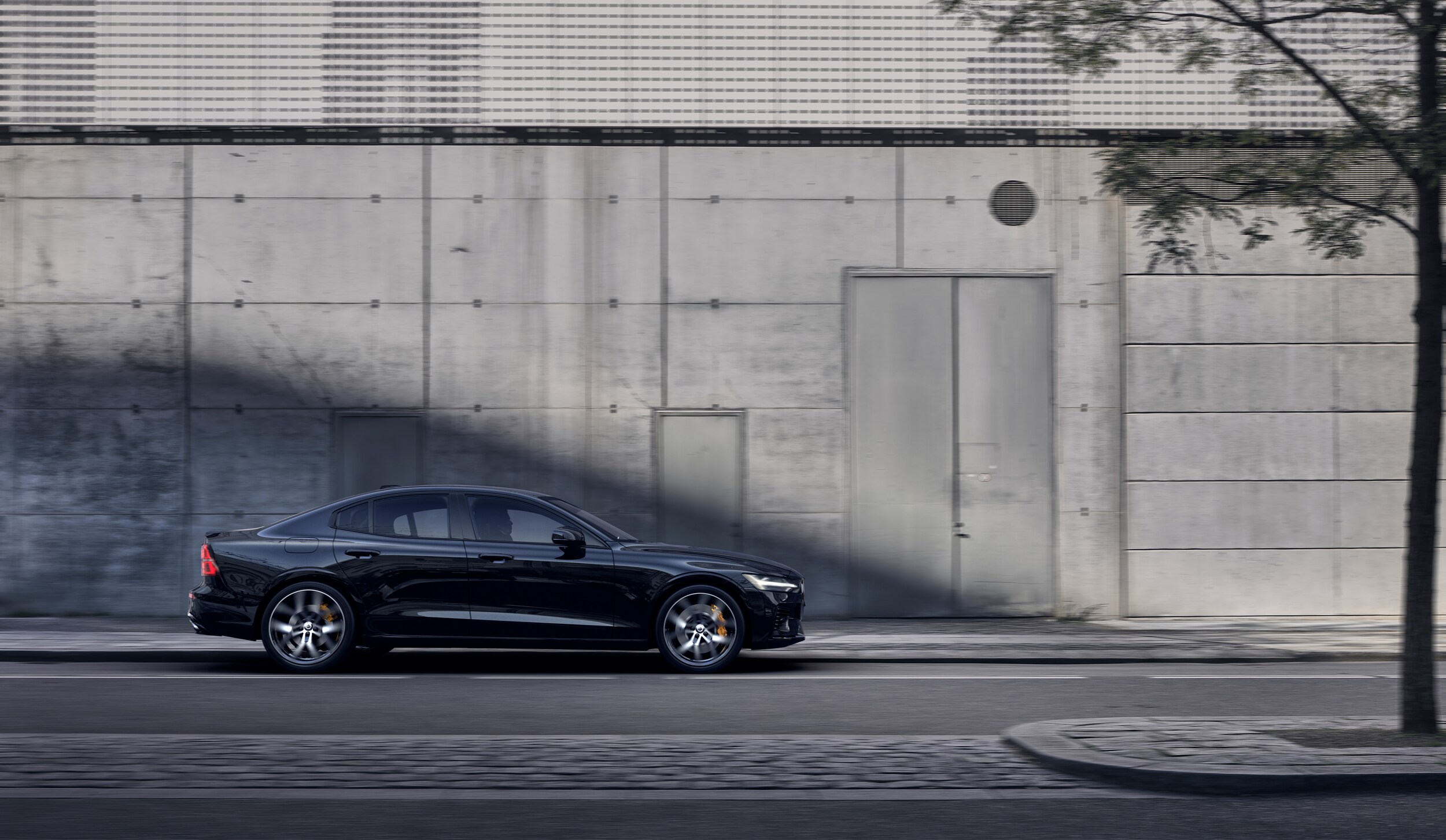 Beyond driving around one of the most stunning-looking vehicles money can buy, many additional perks come standard when you purchase a new Volvo from Volvo Cars St. Louis.
You've done the work in finding your perfect new Volvo and you couldn't be happier. Now is the time to learn about all the great benefits you'll receive from this purchase! When you buy a Volvo, you'll benefit from exclusive offers, enjoy the freedom of owning your car, and much more.
Perks of Buying a Volvo
When you buy a new Volvo, you'll have the ability to freely customize it just how you like, from added custom leather seats to exterior accessories, you can make your new Volvo just what you've been dreaming of.
When you finance your new Volvo, you'll pay a set amount each month until the vehicle is paid off; at that time, you will fully own the car and have the ability to resell if you choose, pass it down to a young driver and much more! And, you'll have the luxury of cutting out another payment from your expenses.
Enjoy the Latest Features
Our large inventory includes top Volvo models like the 2021 Volvo XC40, V60, S90, and XC60. These new models will equip you with the newest features and technology that Volvo has to offer, and when you buy, you can choose exactly what you want.
Financing
Once you've found that perfect new Volvo you can contact our finance center for more information. But you also have the ability to enjoy online shopping where you can apply online compare rates and much more!
Buying a new car is exciting, and we are here to make the journey that much more enjoyable. Don't wait! Start the year off right in a modern, new Volvo sedan, SUV, or wagon.