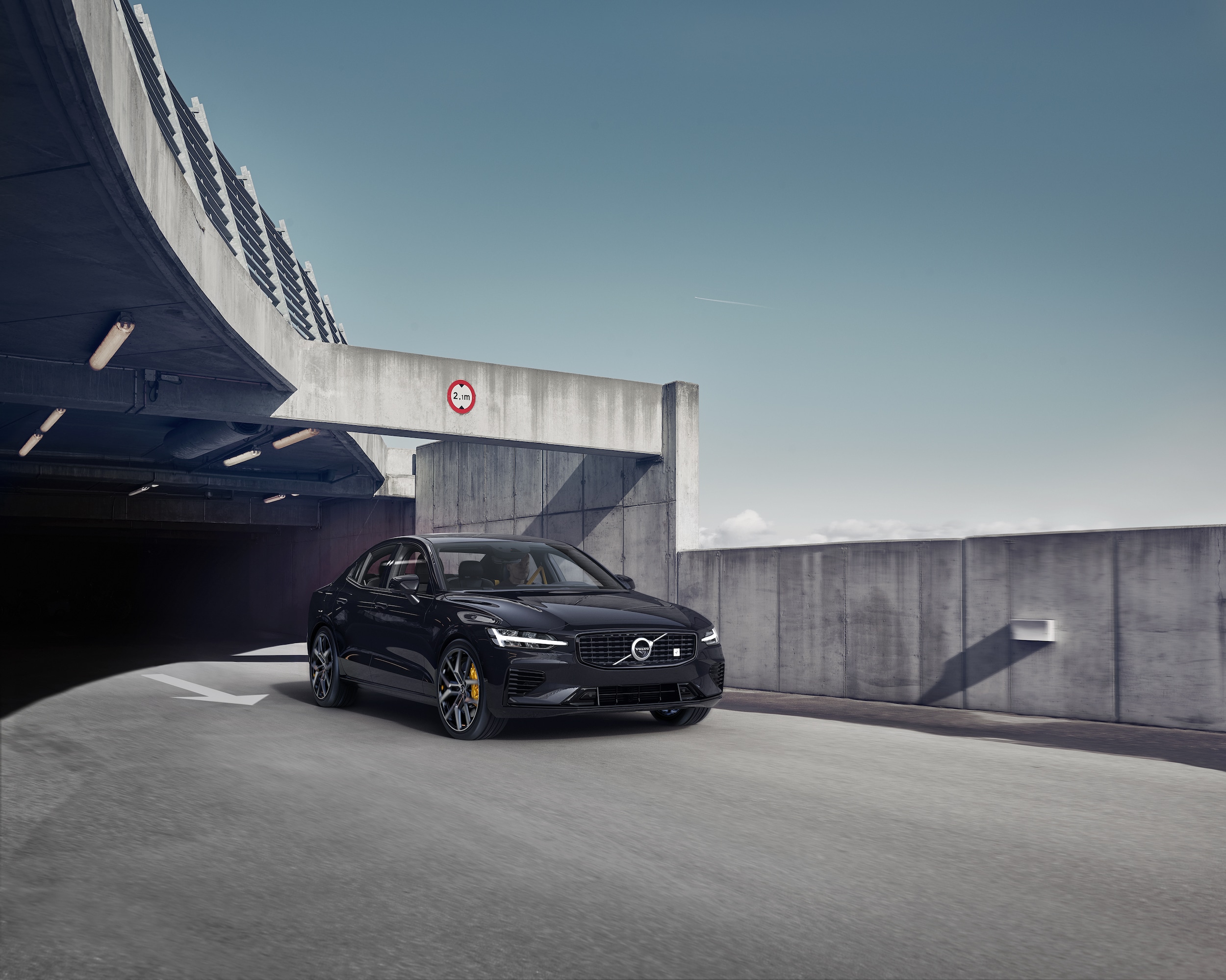 Shopping for a new Volvo can be an exciting while also stressful time. Purchasing a luxury car is a big commitment and a costly investment. However, there are ways that you can get the vehicle you want at a price that is comfortable for your budget, and leasing your new Volvo is one of them. To learn more about our available new Volvo promotions continue reading.
Find Your Volvo Near O'Fallon
There is a wide selection of Volvo vehicles you can choose from, including family-friendly SUVs and simple yet sophisticated sedans for every day driving in Clayton. Some of the top Volvo models you may be interested in include the listed below:
XC90 - A three-row SUV with plenty of room for everything you need and everyone to sit the whole ride comfortably.
XC60 - A compact SUV that brings that sporty feel to a small yet powerful SUV.
XC40 - Take sporty to the next level and tackle all of your adventures in the XC40.
S60 - Make every day as luxurious as ever in this sophisticated mid-size vehicle.
Perks of Leasing Your New Vehicle
Leasing a vehicle can make it easy to get the vehicle you want without breaking the bank to do it. By leasing your next Volvo, you can have lower payments than you would expect if you were shopping to own your vehicle. With a lease, you can also have more flexibility in how long you have your vehicle, and you can upgrade your vehicle in less time and with less work at the end of your lease term than if you would have purchased your vehicle. Leasing a new Volvo can be the convenient way to get that car you want.
Schedule a Test Drive Today
Ready to learn more about leasing your next Volvo vehicle? Visit us at Volvo Cars St. Louis near Webster Groves and Kirkwood for more information and to schedule a test drive today. You can also save some time and apply online for financing.